The progress made in the the agro-chemical industry over the past 20 years have revolutionized the wine industry, allowing winemakers to grow and manipulate grapes in virtually every geographic region irrespective of the quality of the land and subsequently transform these grapes into hydro-alcoholic beverage technically called wine
Thanks to chemical and mechanical procedures permitted by law, it is possible to determine the aromas, colors and flavors of the "wine", add preservatives and even pasteurize it, to make it suitable for every type of consumer and market. All without the obligation to indicate on the label which products have been used in the winemaking process. Although these procedures are permitted practices, it is clear that they create a distance from the concept of wine as pure expression of "terroir", a wonderful term that encompasses the interaction between man, territory and vineyard.
The disproportionate increase in the surface of the various appellations has also contributed to the separation between the product and the original idea of a "suitable territory" (in Montalcino, for example, from the 60 hectares of Brunello in the 1960s, the appellation has reached 2,000 hectares today).
The quest to bottle the uniqueness of a terroir.
For this reason, we strongly believe in the importance of returning to authentic viticulture, respectful of the local territory. In the use of native clones that have historically thrived in the area. Only through a rigorous work in the vineyard we can avoid using synthetic chemical products in the vineyard and, consequently, oenological products in the winery.
We try to be as "neutral" as possible throughout the winemaking process: spontaneous fermentations as an essential starting point, the choice of neutral containers, such as ceramic amphorae or concrete tanks, a minimum amount of sulfur added only after fermentation if necessary. All the above is meant to preserve to preserve the intrinsic flavour of the grape varietal in any given vintage.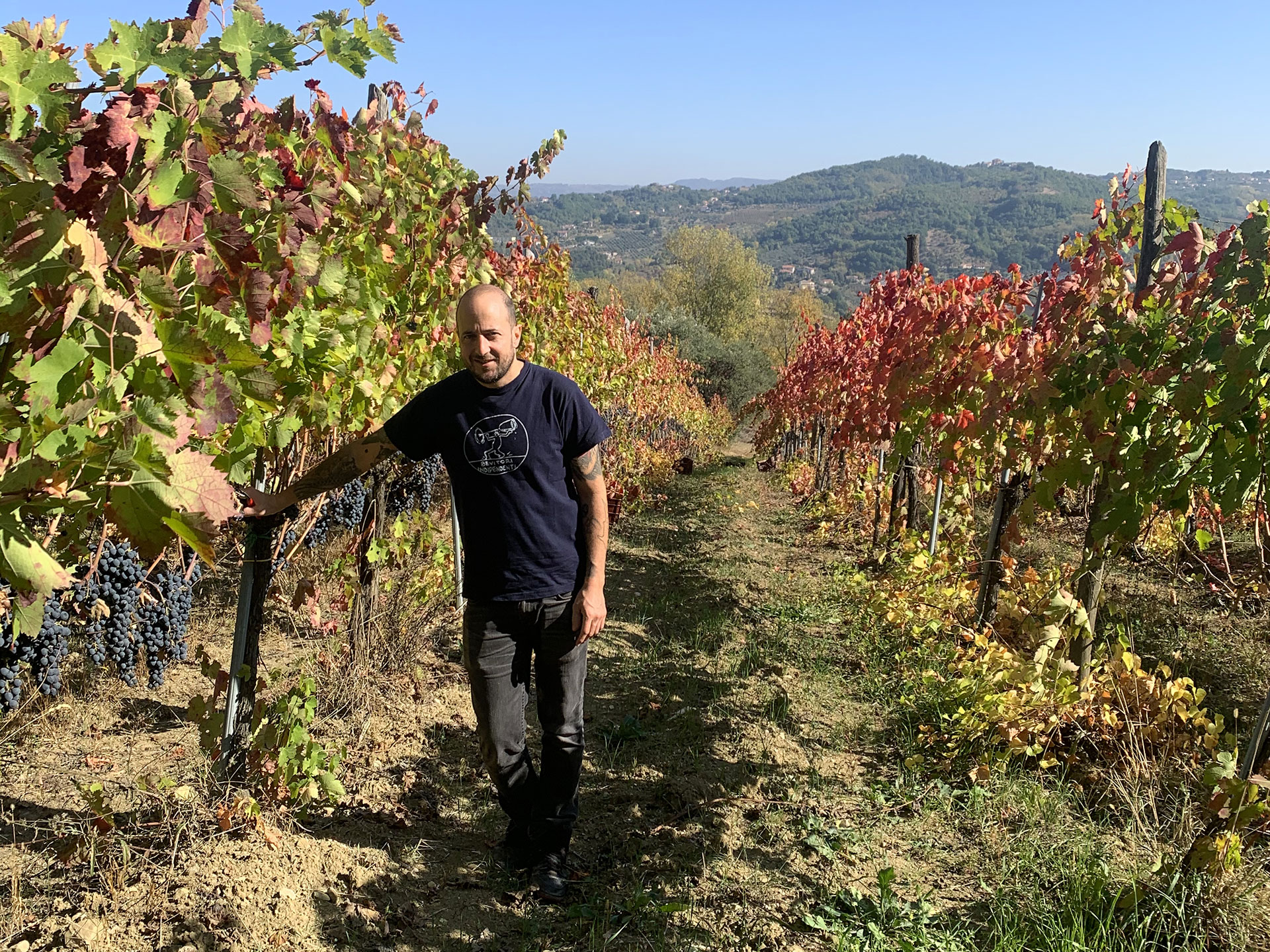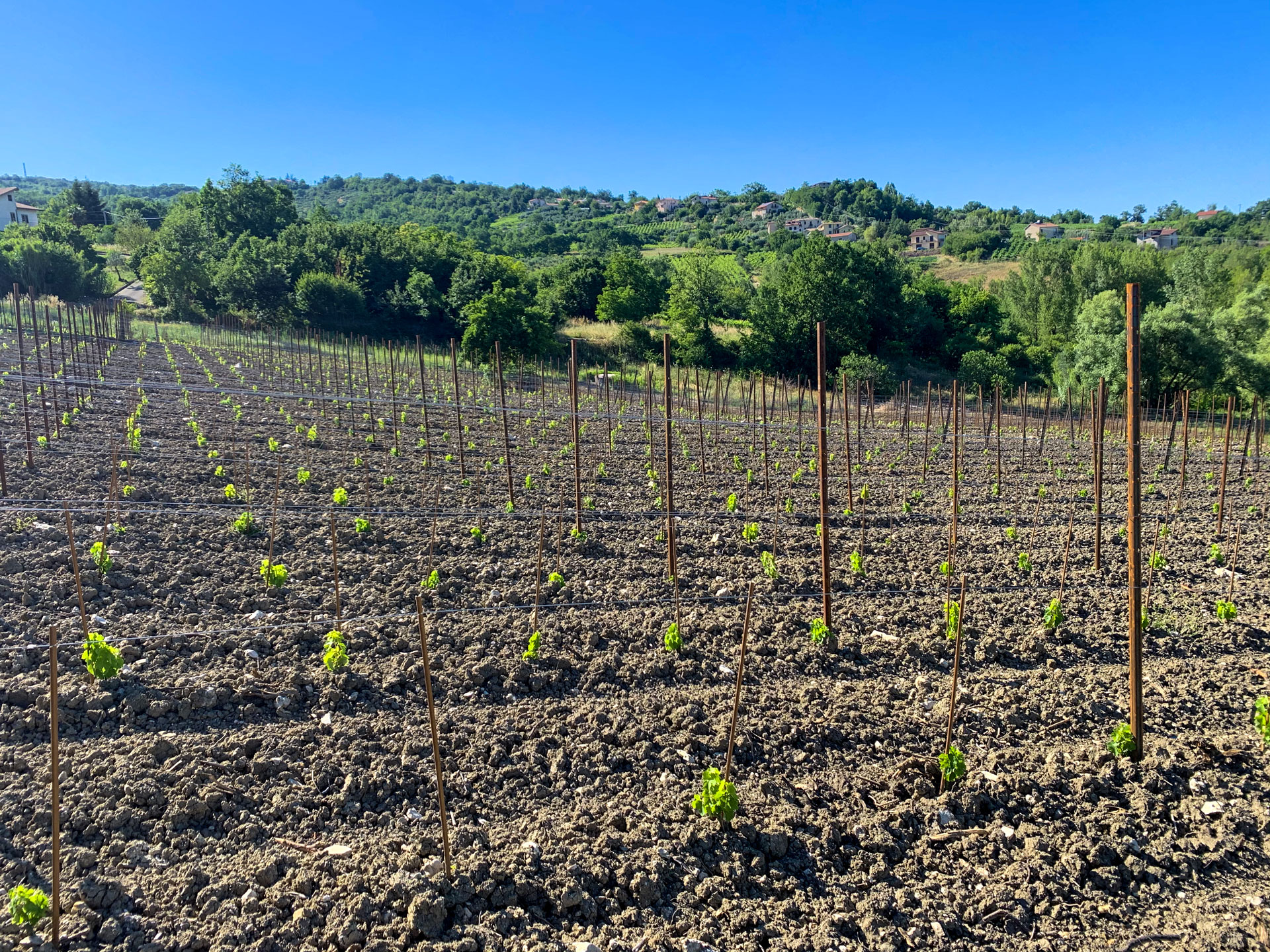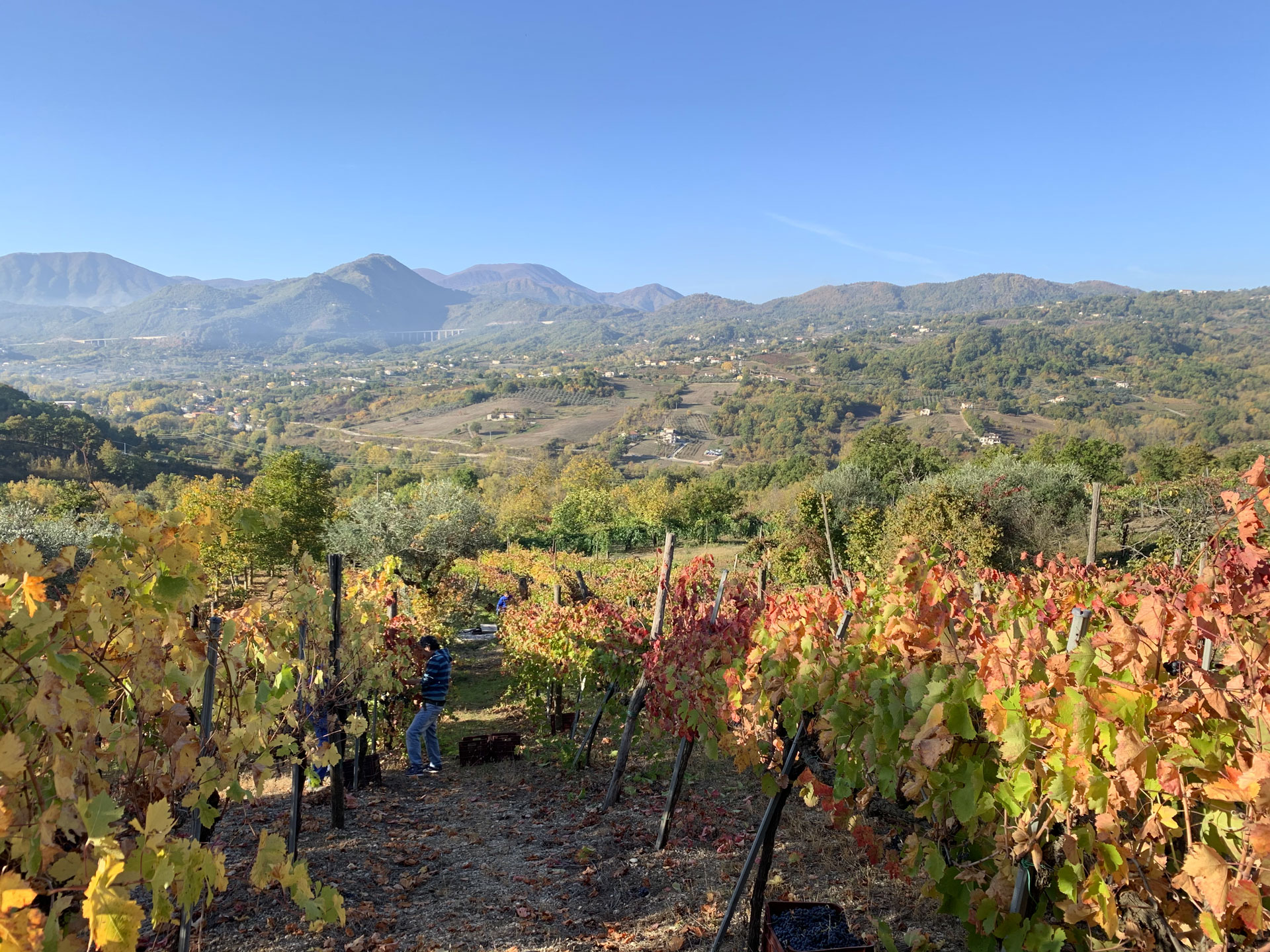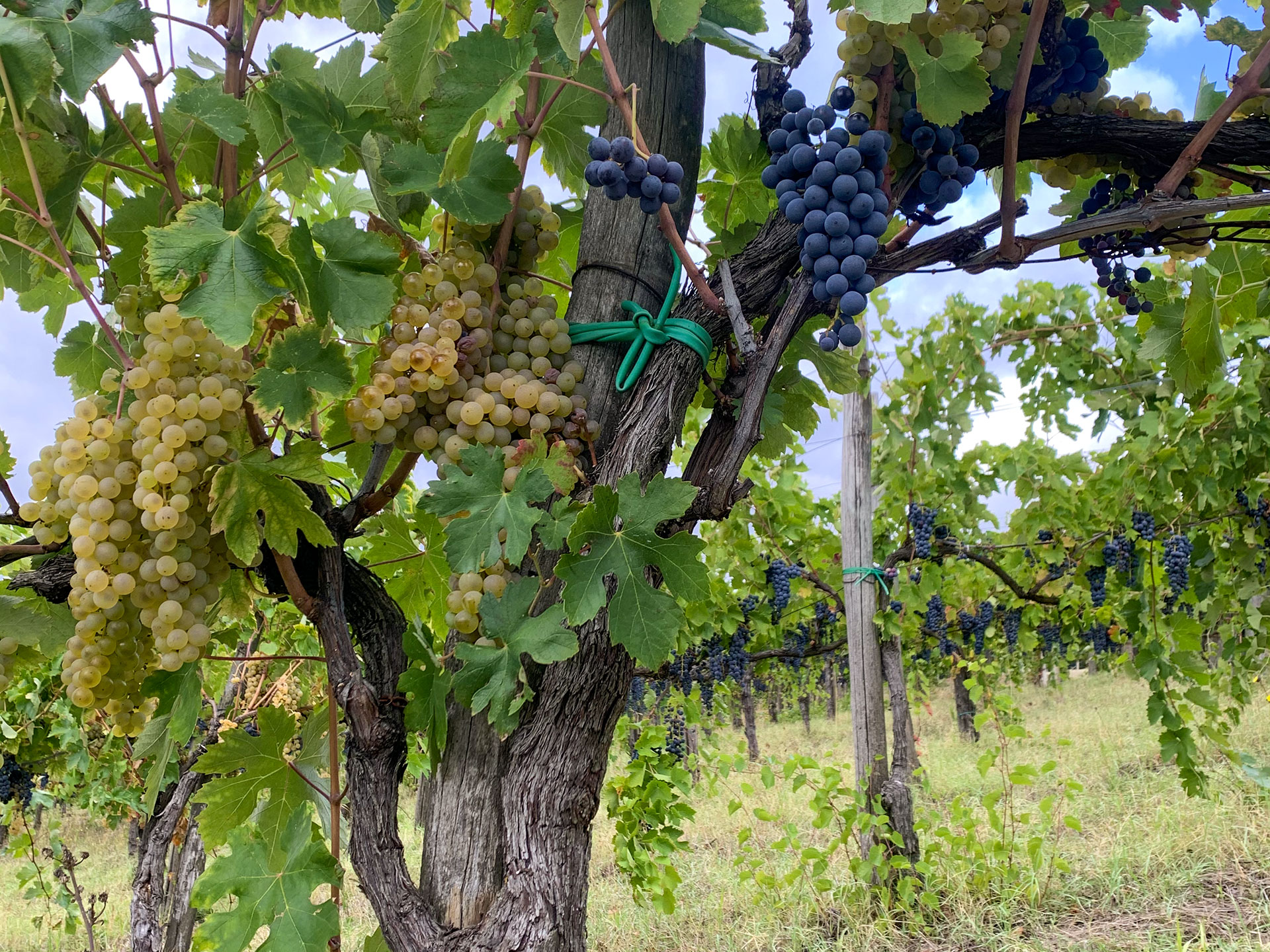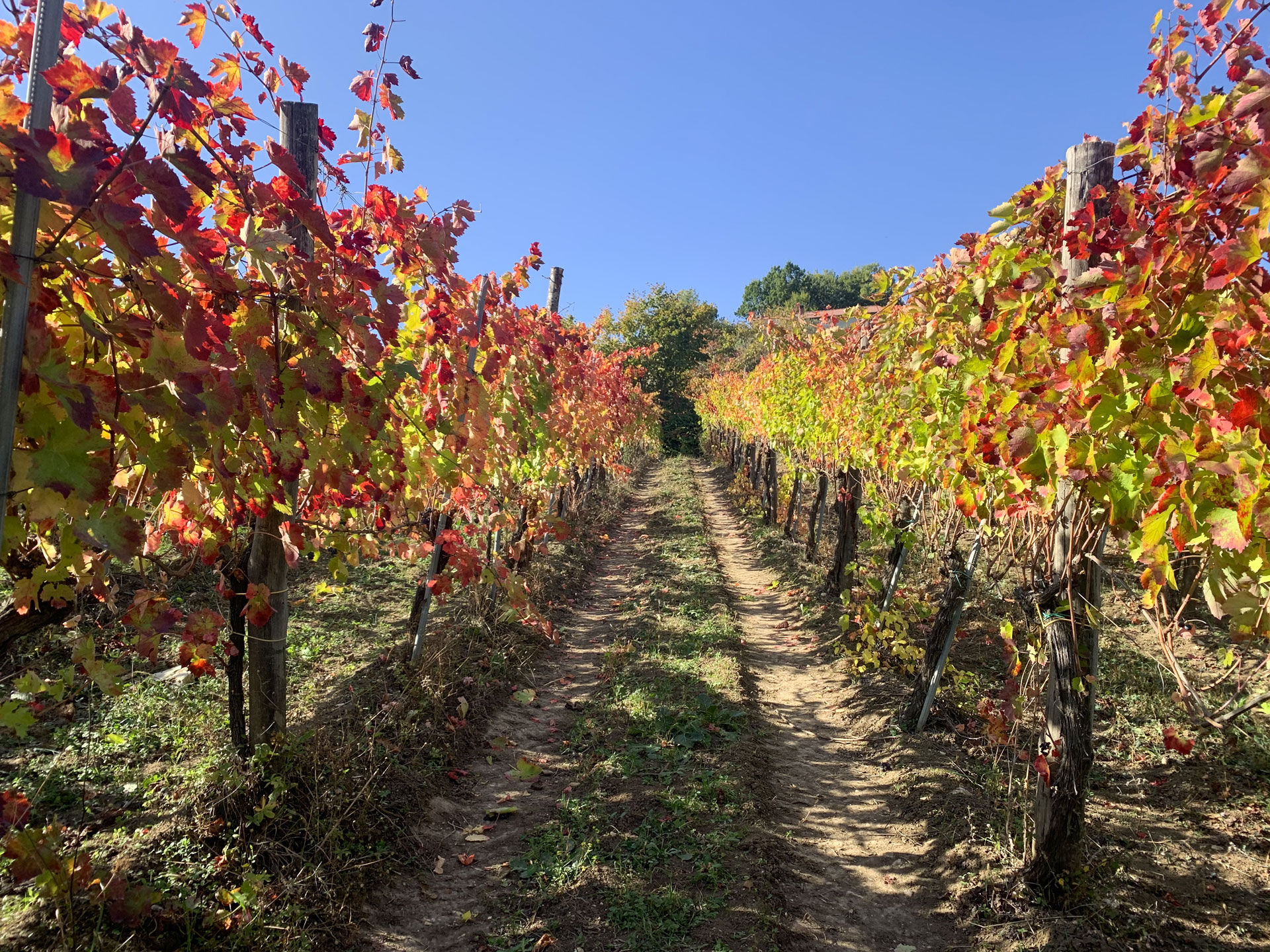 In a world where wine (as well as food) is increasingly a chemical compound obtained through industrial manipulation, we take care of small ecosystems, having a positive impact on the environment and restoring the uniqueness of a terroir in the bottle.