What are you looking for when you approach a wine?
O'gnostro – in Italian "Ink", Campania dialect name for wine – was born from the desire to bring the uniqueness of a territory into the bottle.
---
I started with an Aglianico vineyard in the heart of the Taurasi appellation, in Montemarano (AV), looking for the right balance of the plant (in terms of yield per hectare), to obtain a correct ripening of the grapes. This is particularly important in an area where grapes are usually harvested in November.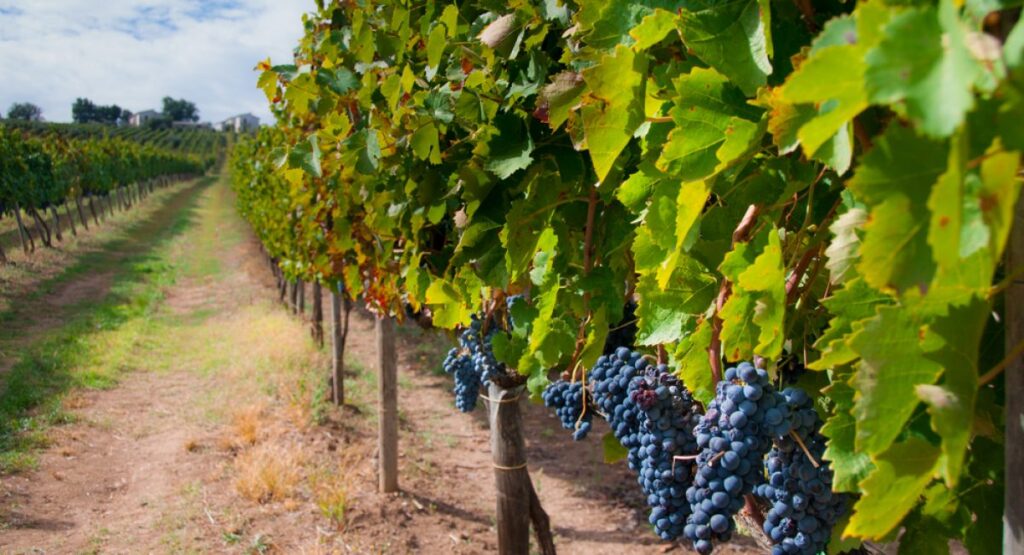 Bring the uniqueness of a territory to the table
In the cellar, spontaneous fermentation is an essential point of winemaking, to best preserve the characteristic aromas of the grape and the vintage. The use of neutral containers, terracotta amphorae or high-density polyethylene tubs, allows not to influence the characteristics of the wine and the terroir. A minimum amount of sulfur is added to the bottling if necessary.
Today Ognostro is a blend of Aglianico di Taurasi from 3 small plots located between Montemarano and Castelfranci, aged between 30 and 95 years.
Technical information
Name:
O'gnostro
Vintage:
2018
Alcohol:
14,5% vol.
Producer:
Azienda Agricola Tinessa
Variety:
100% Aglianico
Production area:
For the first year, Ognostro Rosso is a mix of two vineyards, one located in Montemarano (AV), in the "Taurasi" appellation, 400-450 meters above sea level, average age 30 years, north facing; the other located in Castelfranci, altitude 500m, south-west exposure, age of the vines 50-90 years
Yield:
40 Hl per hectare
Cultivation:
Organic farming, spurred cordon system (montemarano), guyot (vineyard of 1975) and rays of Avellino (vineyard of 1927 in Castelfranci
Harvest:
Manual harvest between the end of October and November 14th
Vinification:
Crushing, destemming and fermentation on the skins for 1 month in fiberglass tubs and concrete tubs, 18 months of aging in a mix of stoneware amphora and concrete tub. Spontaneous fermentation with indigenous yeasts only
Bottling:
Bottled in May 2021, no filtration, stabilization, addition of sulfur. Natural cork stoppers.
Bottle:
0.75cl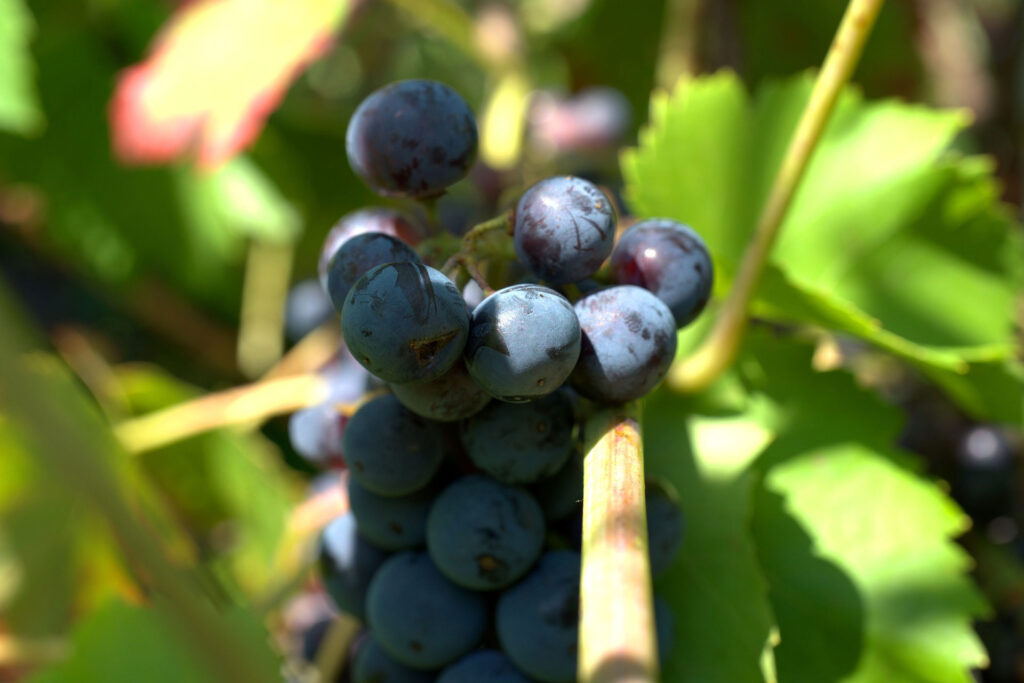 The biggest wrong you can do to a wine is to serve it at the wrong temperature.
Marco Tinessa